The Secrets to Moving to Columbus
Anytime you relocate to a new area, whether it's a city just a few miles away or across the country, you face a unique set of challenges. The housing market, the transit, and even the weather may not be what you're used to.
Planning your move to Columbus can be difficult, too, since you need to coordinate when, where, and how you'll be moving your belongings. But we're here to help make your entire transition as stress-free as possible! Follow our Columbus relocation tips to get started, or give us a call.
7 Essential Relocating Tips
Research Columbus Housing Costs
Home prices for similar properties can vary drastically from one city to another. Before you start to search for homes in the Greater Columbus area, take some time to research the real estate market (our Columbus Neighborhood Sold Report can help!).
Don't forget to compare local property taxes, calculate how much you can afford, and determine whether it's cheaper to rent or buy a home in the location you prefer.
Check the Local Weather
If you're moving far away from your current home to relocate to Columbus, you may want to consider the new weather conditions and adjust your wardrobe.
In Columbus, July is generally the hottest month with an average high temperature of 86 degrees Fahrenheit (30 Celsius). January is generally the coolest month with an average low of 19 degrees Fahrenheit (-7 Celsius).
Check out WBNS-10TV, NBC4i, Fox28, and other Columbus news stations for local weather updates.
Research Healthcare Professionals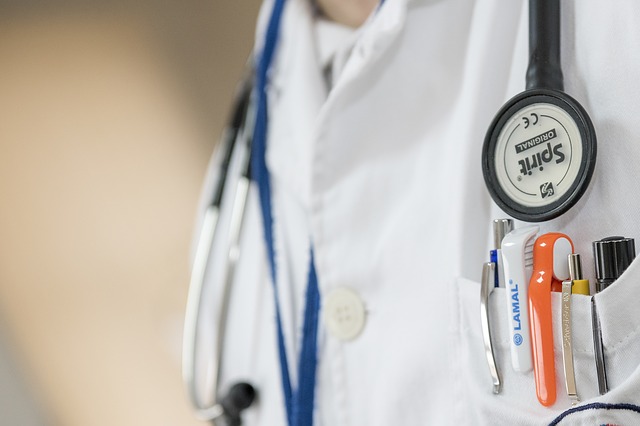 You will likely need to choose a new dentist, doctor, and optometrist when relocating to Columbus. Check local recommendations for healthcare professionals around the area before moving. That way you'll have one less thing to worry about when you arrive.
If You Can, Test Your Commute
When trying to figure out where you want to live in Columbus, it may be helpful to test the drive to a workplace, schools, grocery stores, or points of interest from homes you're considering. Traffic can vary on different days of the week and at different times throughout the day.
If you're not able to explore the area as much as you like, don't worry. We're here to help! Give us a call at 614-588-2673 (Ray) or 614-668-4996 (Carie) and we'll be happy to answer any questions you have about buying a home in the Greater Columbus area.
Plan for Your Move As Soon As You Can
Start packing now so you'll be less stressed later. Organization is the key to a smooth move, so come up with a detailed plan outlining how you'll be shipping your belongings, what day you plan on moving, and how you will get to your new home.
While you're packing your belongings, consider using of the following organization tricks:
label moving boxes by room
keep a list of items that are in each box
keep your most valuable possessions with you
Adjust Your Home Search Checklist
Moving to a new area means you may have to adjust your home search based on the housing market, weather conditions, and commute. Our Columbus real estate search makes it easy for you to find available homes that are in your price range, offer all your must-have features, and are even located close to the amenities you want.
You can also search through homes on the golf course, new construction homes, and our featured listings. If you need help, just ask. We're here to help you in any way we can!
Take Your Relocation One Step at a Time
Relocating to Columbus can seem overwhelming, so we recommend setting small goals. Search for homes for just 20 minutes. Pack just one box for the move. Make a list of pros and cons for just one community. When you keep your to-do list short and simple, you won't feel as stressed about the transition. You'll be ready to relocate in no time!
We're Here to Make Your Move Easier
It's much easier to move and adjust to a new area when you have a local guide to help you along the way. That's why we're here. We can give you all the information you need to know about relocating to Columbus, maybe even details you wouldn't have thought about. Our ultimate goal is helping you find the property that is best for you.
But we also want you to love living here just as much as we do! There is so much to explore in the Greater Columbus area, and we want to make it easier for you to get here and start spending your time enjoying our area. Call or email us for more relocation tips — we're more than happy to help!